Careers
Work for Culligan, a worldwide leader in water treatment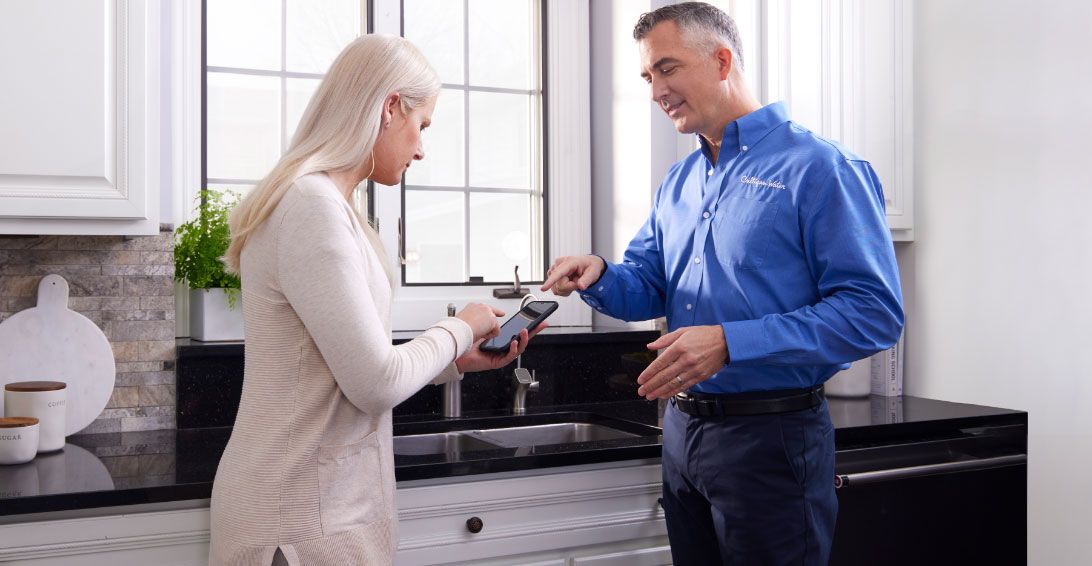 Why work for Culligan?
Culligan is an industry-leading water solutions provider with a worldwide presence. Known as the water experts for over 80 years, we pride ourselves on offering water treatment products that provide our consumers a better lifestyle and also help to preserve the environment.
In addition, Culligan believes in
giving back to the community
. We feel that as an international company it is our duty to be a leader in social responsibility. That is why we are involved in both local community projects and international clean water initiatives.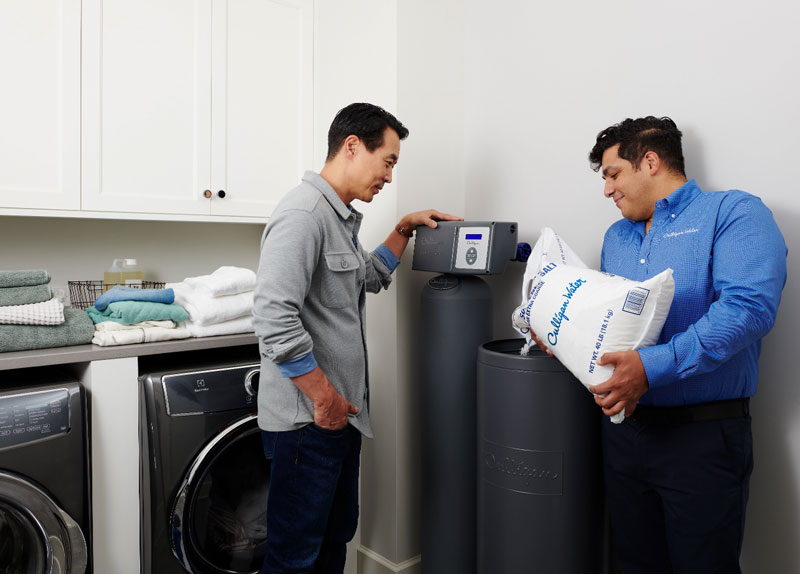 Culligan employment opportunities
Route Sales Representative
Our service is as irresistible as the water we deliver!
Sanders Services Inc., the local Culligan Water Conditioning dealer for the Columbia, SC area located in Lexington, SC, is pursuing candidates to fill an open route delivery sales position. 2017 is our 35th year as a Culligan franchisee and 40th Anniversary of our business opening.
This is much more than a delivery job! This position requires a person who is customer focused, with sales skills, and happens to deliver water! A Route Sales Representative sells and delivers 5 gallon bottled water to local businesses and homes. A typical person filling this need will find it has similarities to running their own business since they work with a significant amount of independence during their day. They also carry a great responsibility of being accountable for the truck's inventory, and transactions. Our customers describe their route salesperson with a smile, and views their route salesperson as a part of their family that can be depended on to take care of their water needs.
The position is physically demanding, but not overwhelming. The position will include 90 days of hands on training with an experience route salesperson. We will invest in your training. Each day a route salesperson delivers approximately 200- five gallon bottles of water (weighing 43 pounds). With a bottle on the shoulder, pushing a hand truck (loaded with 15 bottles), or the customer unloading rack deliveries with their forklift. The bottles delivered are often carried up flights of stairs, down driveways, into homes, apartments, and all types of businesses/ manufacturing facilities. Safely driving a delivery truck, in varying types of weather, is also required.
A typical day starts between 6:30 and 7:30 AM to insure the delivery vehicle is properly stocked and arrival to the 1st stop by 8 AM. An android device, and Bluetooth printer, is provided containing the day's route stops, location and order of delivery. The android device makes generating customers' billing transactions and signed receipts extremely efficient. A GPS unit is provided in the vehicle. The day is finished when all the customers, scheduled for delivery that day, have been served.
We offer competitive wages. Compensation for this position is hourly plus commissions. A consistent performer in the position can expect annual compensation to between $35,000.00 to $45,000.00 plus benefits (paid time off, 401k, dental and supplemental insurance). Background checks of the applicant's criminal/ driving record, a pre-employment drug screen, and DOT physical are required in order to join our team.
If working with a customer focused family owned/ operated business interests you, then please fill out our application, using the link below (and email or fax in using information provided below), or apply in person to (hours open 8:00 am to 4:30 pm Monday through Friday).